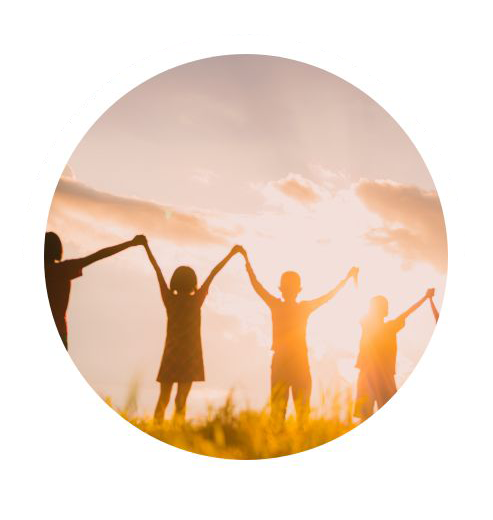 Gama Youth Group is a forum for our community youth who are currently in middle school/high school.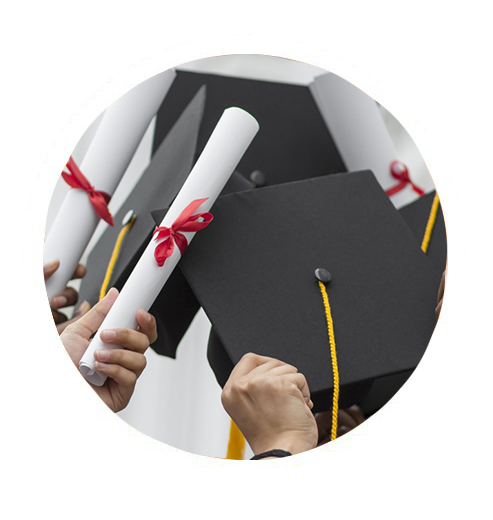 Our Goal is to provide an Academic/Merit based Scholarship grant to eligible student(s) of Greater Austin Malayalee community towards their college expenses.
Activity Section
Malayalam Class
Do you wish to hear your children speak Malayalam?
Wouldn't it be great to hear them converse fluently with their Grand Parents, Cousins and relatives in India?
If you answered YES, register them for the Malayalam class right here in Austin.