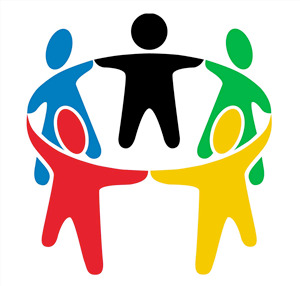 GAMA Community Partnership Program - Overview
As part of engaging and supporting the Malayalee community in Austin, GAMA is open to supporting a diverse mix of charitable and non-charitable cultural, sports and other programs that are relevant and add value for the Malayalee community in Austin through its Community Partnership Program. The primary emphasis will be on those organizations and programs focused/aligned with the Malayalee community in Austin as well as any 501(c) (3) related events.
Scope of Community Partnership
Through this program, any individual or registered organization can seek GAMA's help in executing an event/program in the following manner
Event publicity via GAMA's communication channels
Support for event ticket sales
How to engage GAMA as a Community Partner
Step 1: Interested organizations need to submit a proposal to [email protected]
All proposals will be required to include the following details:
Name and contact information for the requesting organization
Event Description
Benefits for the GAMA community members
Description of how the organization will recognize GAMA as part of the event
If there are other community partners supporting the events, details on their role vis-à-vis GAMA's role in the event
Step 2: The proposal will be reviewed, and the final approval decision will be made by the GAMA Board of Directors
Minimum Guidelines / Pre-requisites
To be considered for the community partner program engagement, the event should meet the following guidelines at the minimum. GAMA Board of Directors could consider other criteria/guidelines beyond this list for evaluation.
The event should be based in Austin and relevant to the Malayalee community.
The event should align with GAMA's charter and priorities.
GAMA members get special/exclusive rates for the event tickets.
Any event marketing material shared via the GAMA communication channels will not include event sponsor content to ensure there is no conflict with the GAMA sponsorship contract.
GAMA Board members shall not be directly or indirectly involved as an organizer for the event.
GAMA will not solicit volunteers, unless the event is organized and conducted as a registered 501 (c) (3) program.
The event marketing material should specify GAMA as a community partner.
The event scope should not be associated with any political campaigns or associated with any religious practice or any other aspect that comes in conflict with any of the 501 (c) (3) guidelines.
Fees
GAMA will charge a flat fee as decided by the GAMA Board of Directors for each event based on the following:
Type of event (for profit vs non-profit/fundraiser)
Size/scale of the event
Scope of the partnership
Duration of event support provided